Data Infrastructure for Farnborough Airport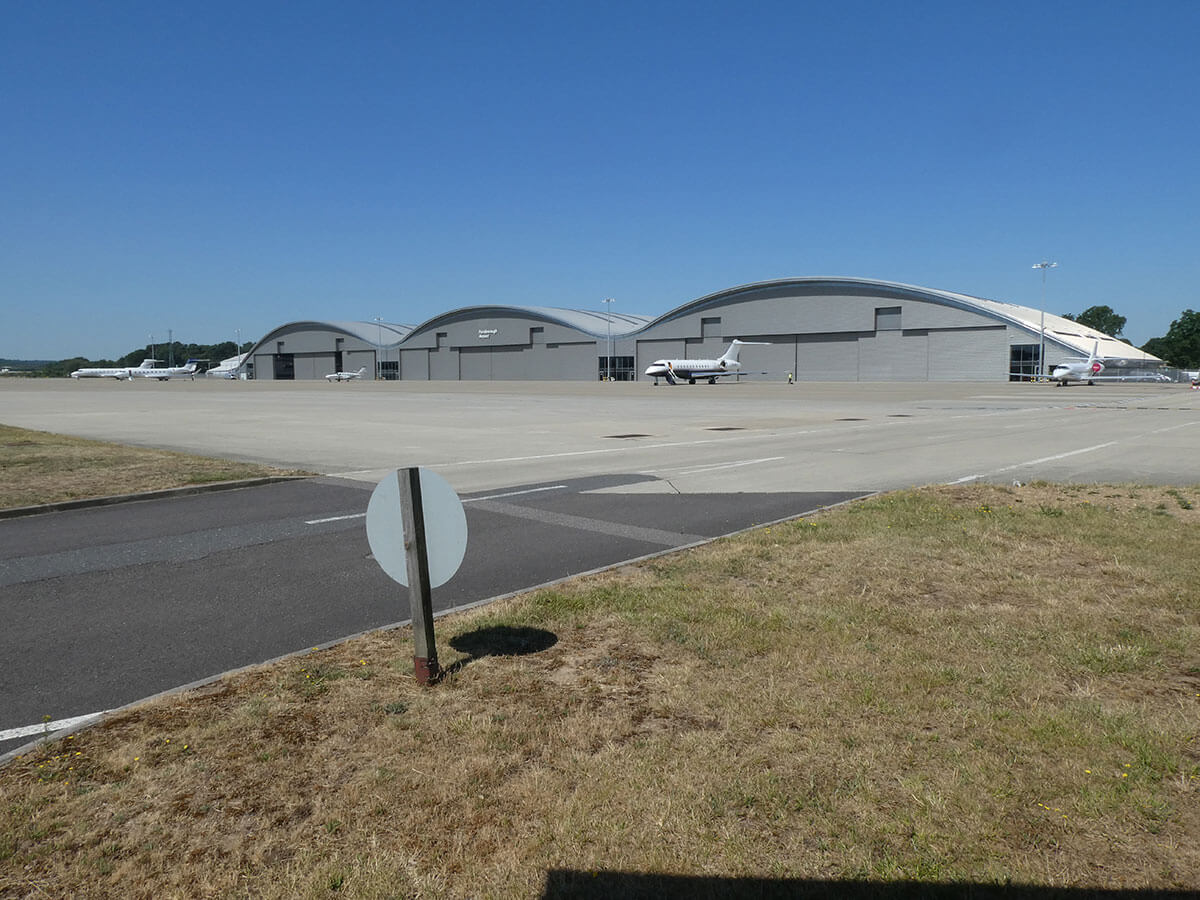 Project type :
IP Telephony & Data Infrastructure
---
Location :
Farnborough, Hampshire
---
Industry/Sector :
Commercial and industrial
---
Type :
Airport
---
Project Length :
2 months
Taking into consideration the size of area requiring both fibre and copper data cabling at one of our airport sites and the security it entails, all cabling is laid in underground ducting, these ducts are spread across the whole site with manholes at strategic locations.
A large organisation moved onto the airport site and it was pointed out that a high proportion of the fibre data cabling will need be re-located due to the existing data cabling running under where the organisations building was to be sited. The redirected fibre cables were required to be installed in the newly built dedicated communications room at a different location on site. The remit was to keep the existing networks across the airport running whilst redirecting, re-locating and re-terminating the existing Fibres. Firstly, our processes consisted of identifying each fibre cable with an OTDR (Optical Time-Domain Reflectometer) this measures and identifies the fibre cables, and light source meters.
Once we located and identified the fibre cables, we reconfigured the fibre network creating a redundant backbone which instigated a backup solution so in the event of a loss of service on one Airport Network a redundant Mirrored Airport Network backbone would come into operation. Once this secondary network came into operation, we were able to relocate the existing fibre cables, these were recovered and re-located into the new communication room. DV&D Group Ltd re-terminated the existing relocated fibres by Splicing onto fibre Pigtails and instigated end to end testing utilising recognised industry fibre testers to confirm the DB loss was well within acceptable industry limits. DV&D Group reinstated the original network and brought the network online. With strategic planning DV&D Group were able to complete the work with no loss of service.
DV&D Group Ltd were also required to completely install a Data Infrastructure Network in a new Build Aircraft Hanger with multiple offices, the network backbone needed to incorporate access control, CCTV, data and IP telephony, over multiple data cabinets in separate locations. The data cabinets within the Hanger were linked together utilising single and multimode fibre cabling dependant on length and traffic flow and once connected created a comprehensive infrastructure network throughout the Hanger.