External Lighting System for the NHS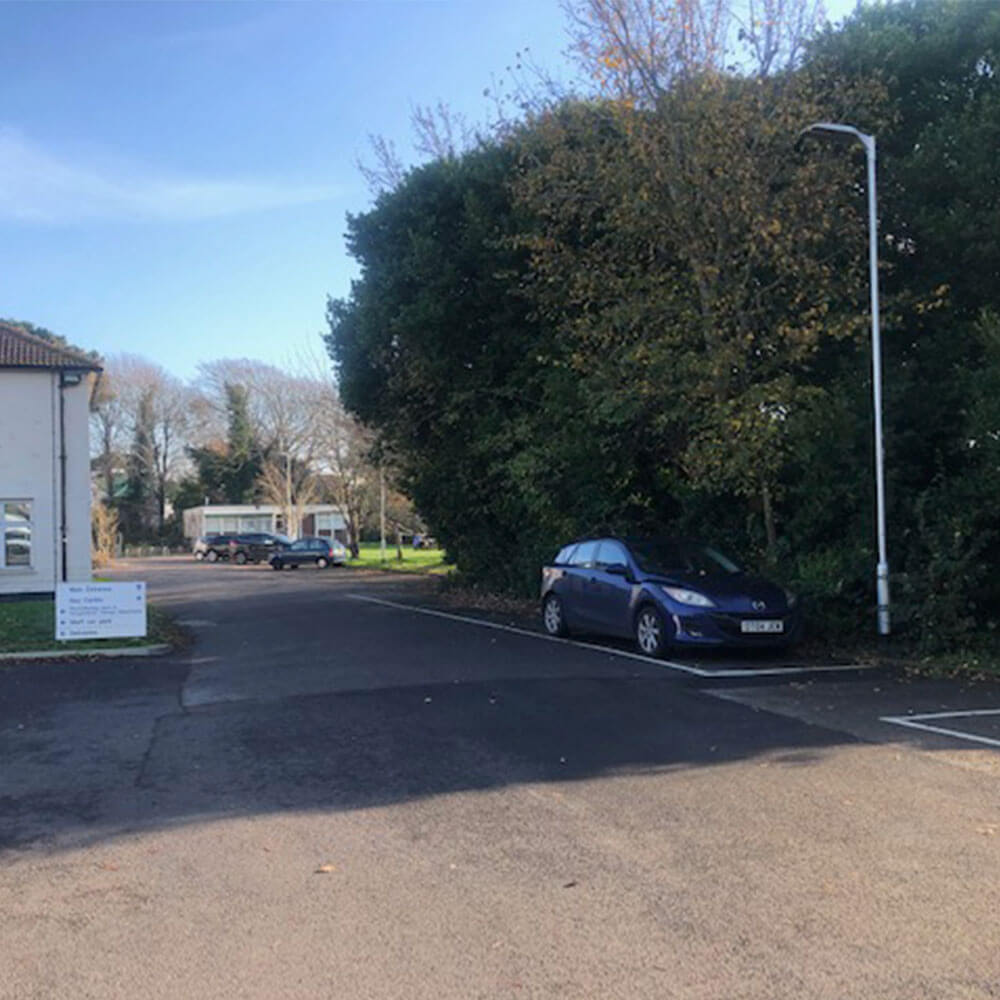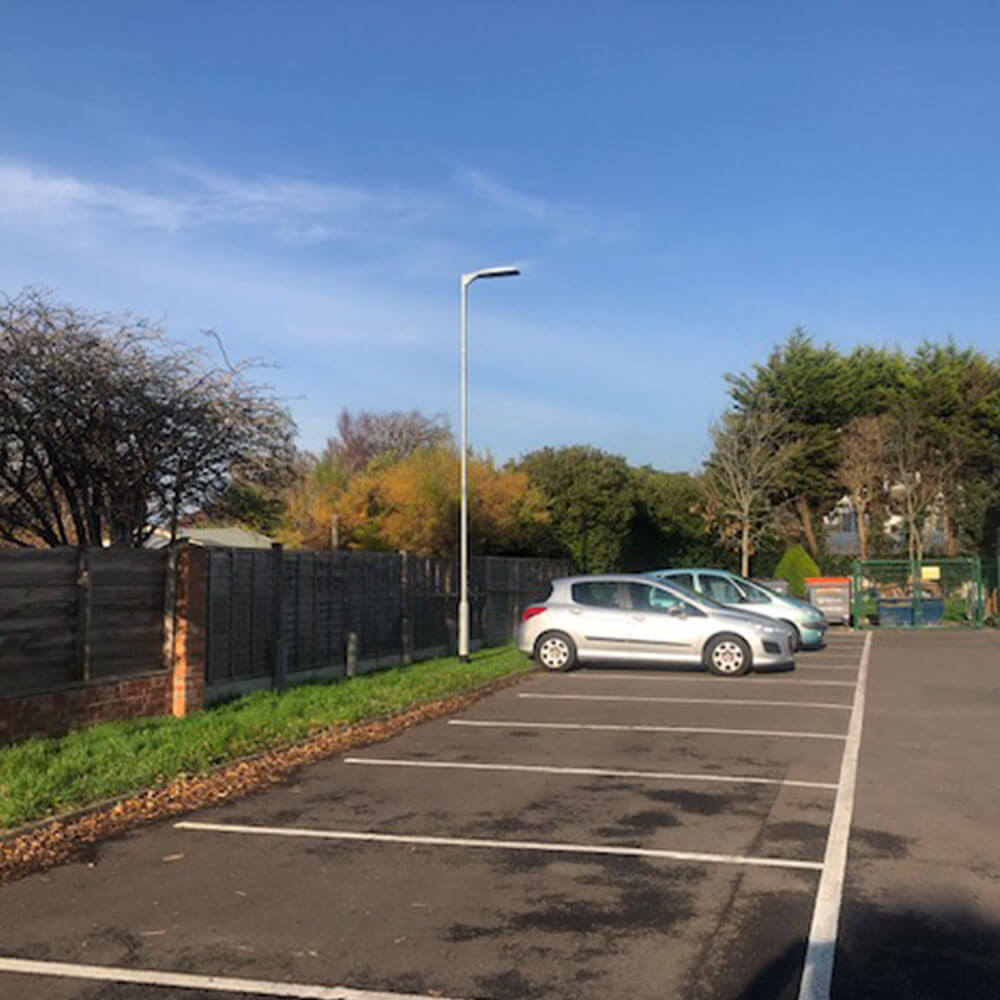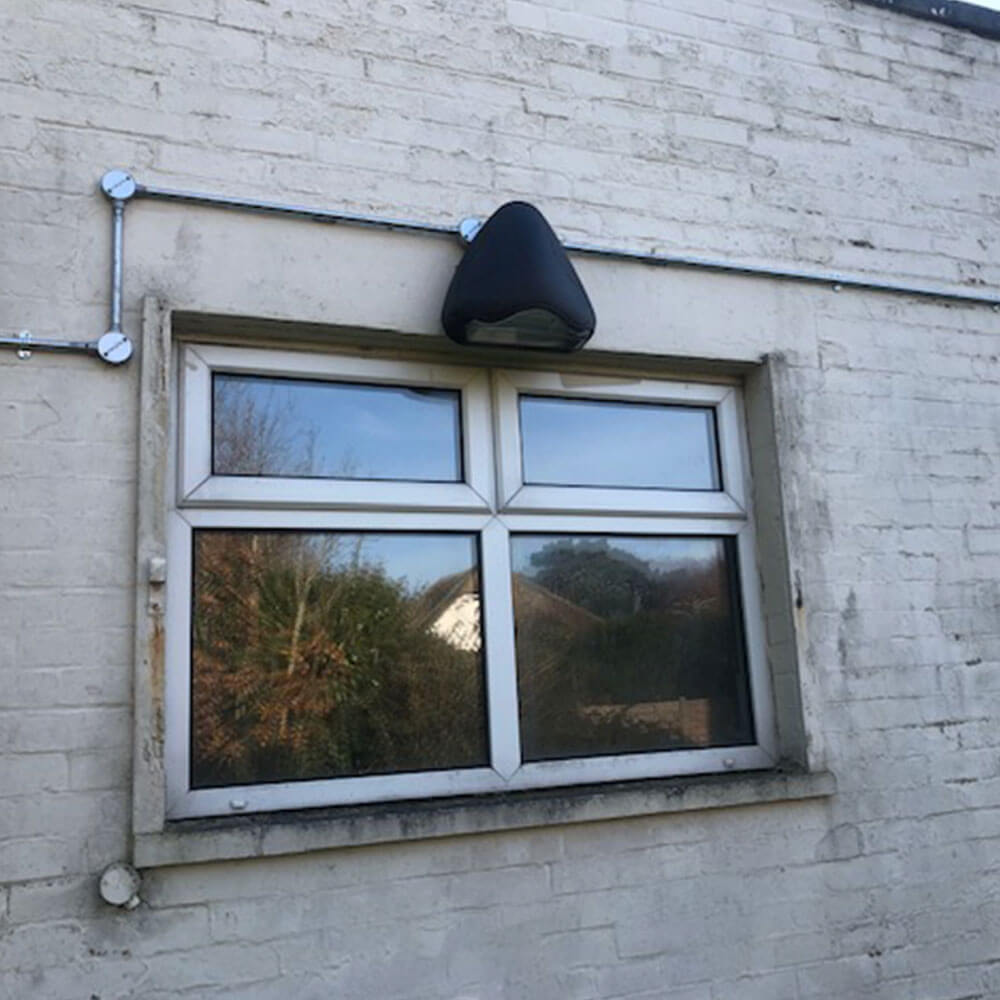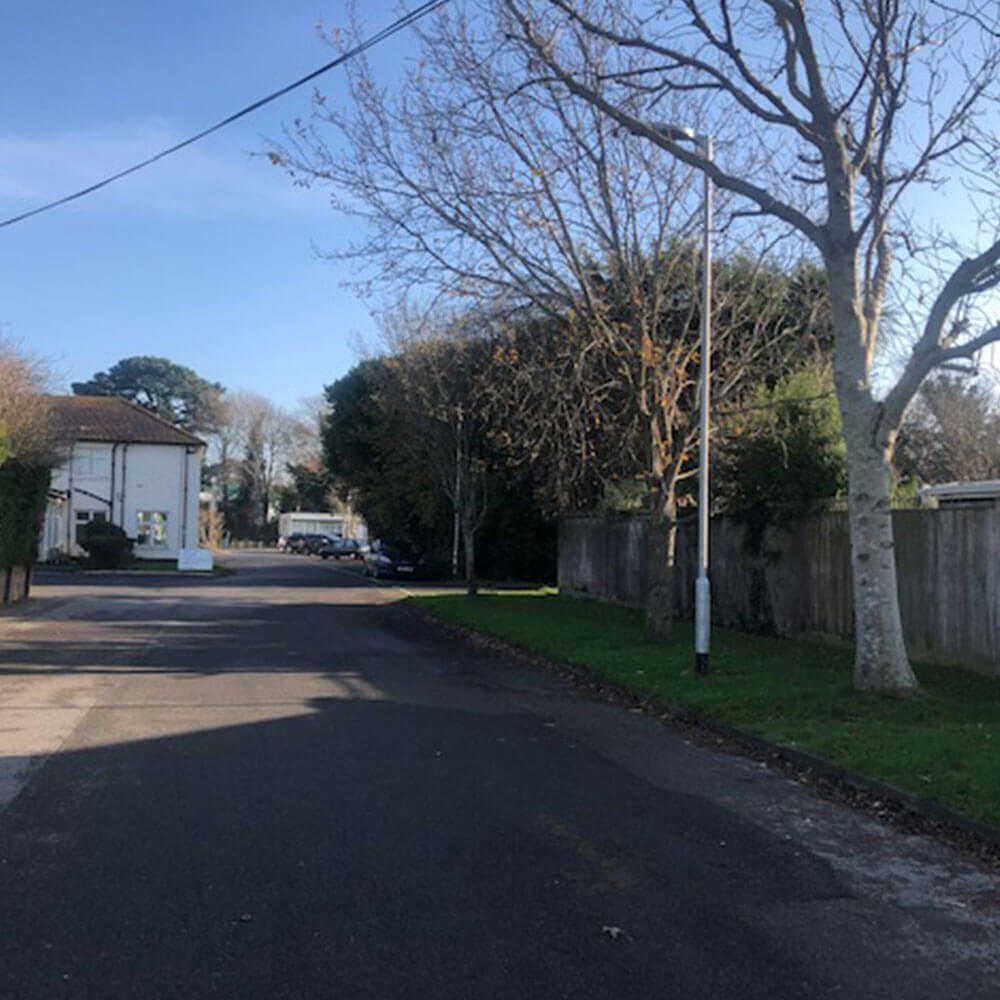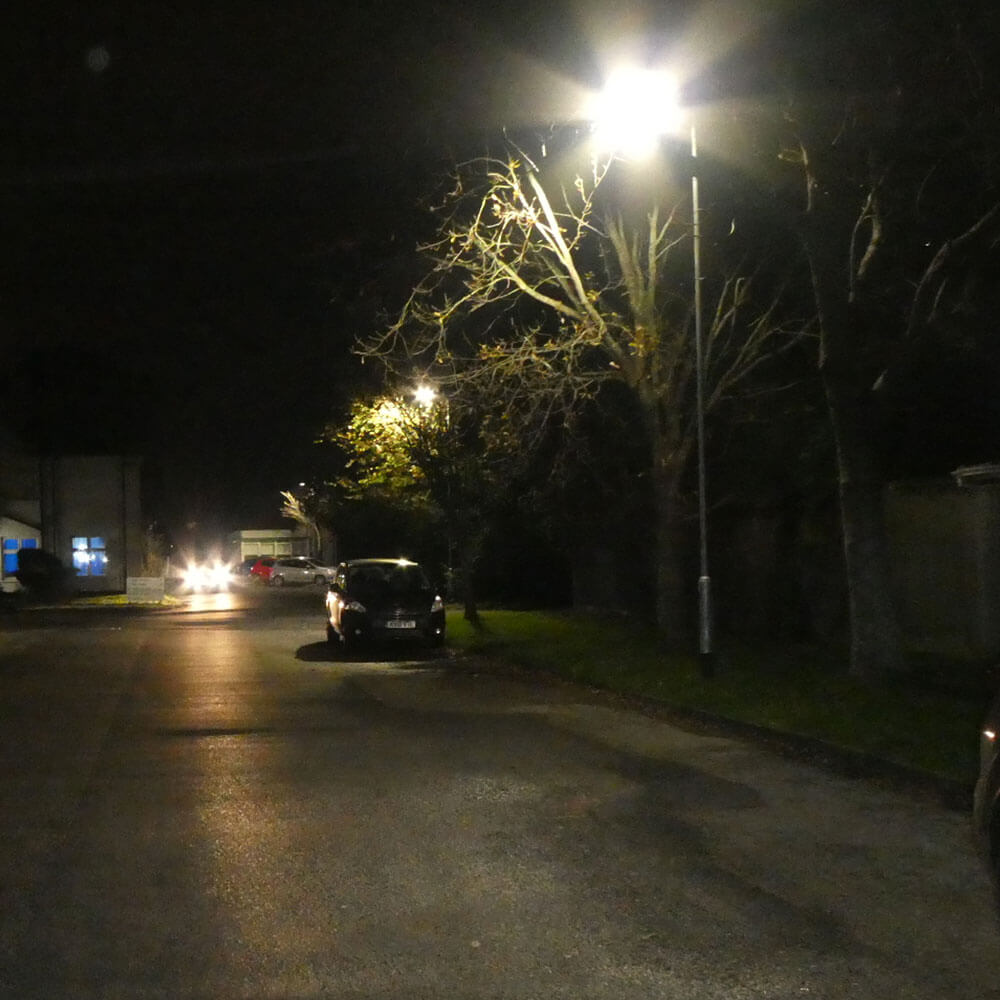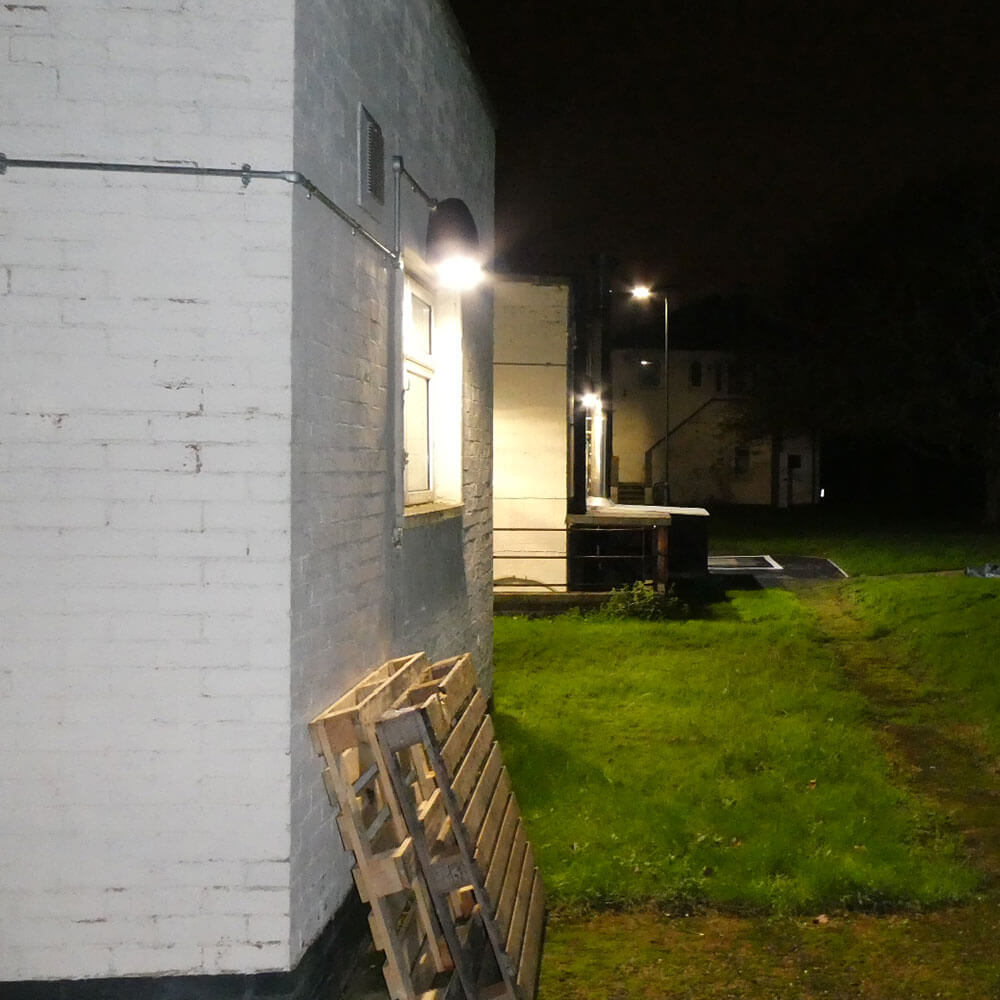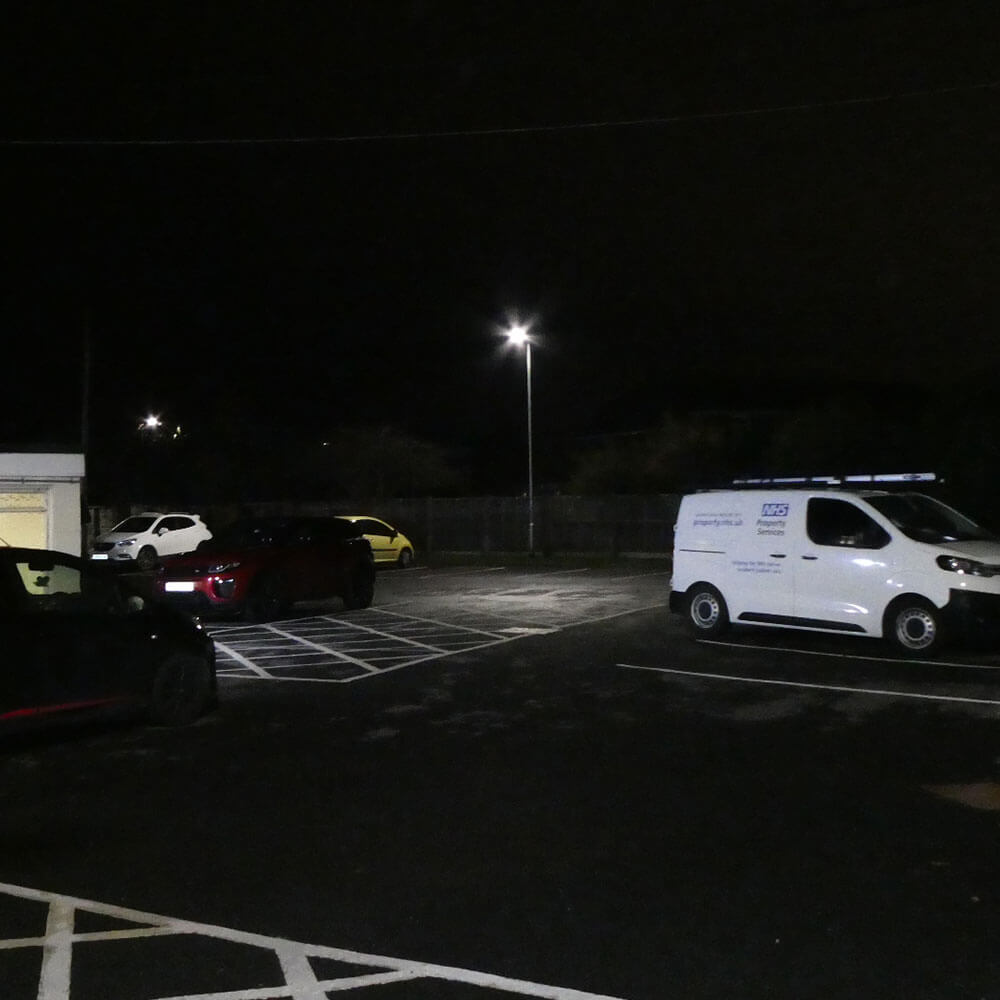 Project type :
Electrical
---
Location :
Arundel, West Sussex
---
Industry/Sector :
NHS
---
Type :
External Lighting System
We were asked to install for a selection of hospitals located across West Sussex, an external lighting system consisting of column mounted LED lights on the incoming main road entrance to the edge of the hospitals buildings. Whilst also adding wall mounted lights on the buildings themselves to show access around the pathways.
The project process of this job firstly required the planning of the light dispersal, ensuring they didn't affect the houses within the area. Secondly the planning and design process consisted of inspecting and investigating the control of the amount of light omitted from each column and wall mounted lights. There was also planning required for installing ducting to each location and finally the local council accepting the installation.
Once the initial design process had been outlined and accepted, we installed the 6 metre columns which were cemented into the ground. The ducts were then installed in such a way we were able to loop electrical cables between the columns on dedicated circuits. The installation of the light heads and overall electrical connection where then connected to the circuits via dedicated outputs on the electrical distribution board.
We then carried out the installation of the light diffusors and backing plates, connecting programmable time clocks and tested all were in good working order.
The main focus of this project was to ensure we positioned the wall lights in such a way that they didn't affect the surrounding environment. We overcame this task by positioning down lighters where horizontal light beams would have been a problem.
All of the LED wall lights electrical cabling were installed in metal conduit and finally the installation was passed by the local Authority.