18 January 2021
A Fresh Year with A New Look
We are moving into 2021 with a company overhaul. From the recent launch of our new website, we are pleased to have also shared with you our new branding. One of the main focuses in our marketing program has been our branding. We have focused on simplifying our brand to allow our customers to better understand the services we can provide while also gaining consistency in how our logo is used on various business materials.
Although our logo hasn't changed much, we have given it a fresh new look, while adding in additional sub brand to simplify our business and brand processes. Branding is always a tricky process, but we are pleased with the outcome.
The big job in the brand process was our recent website but now that has been rolled out over the next few month, we aim to continue updates elements of the business with the new brand. A big task is all our documents which will continue to be and ongoing change over 2021 with next on the list being our fleet of vans and office signs.
We can't wait to continue bringing our new brand to life as we roll it out across the business and look forward to continuing sharing the new brand elements with you.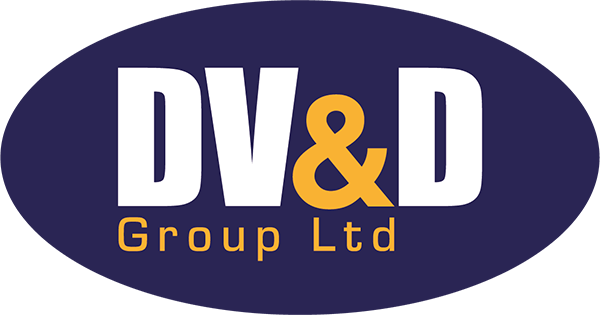 Can we help?
If you have a project, we would be suitable for, please do not hesitate to contact us. We'd love to hear from you!