19 July 2021
How to create effective business communication
Business communication involves a constant flow of information within and outside a company and therefore effective business communications is so powerful. We will be discussing why effective business communications is so powerful plus why business communications are so important for every company's success.
What is business communications?
In short business, communication is the process of sharing information between people internally and externally to the company. It is a natural part of our everyday lives as humans.
Connecting with other people and communication is part of how we thrive and survive, particularly in a world of digital transformation. And effective business communication is how employees interact to reach organisational goals. Its purpose is to improve organisational practices and reduce errors internally and externally.
Business communications allow us to:
• Present to opportunities and business ideas
• Discuss plans and proposals
• Execute decisions
• Communicate and create agreements
• Generate customer satisfaction
There is also a host of ways we can communicate as a business from; web-based communications that include everyday channels such as emails to telephone, which can generate productive, fast-moving communications. Telephone can also be an effective business communication due to cloud phone systems which can accelerate onboarding and overall team collaboration.
Effective business communication and how we can communicate
The pandemic has drastically changed communication in the workplace and a lack of effective business communication is even more detrimental.
Employees that can't communicate properly are unproductive, unmotivated, and more likely to leave. And with this, while companies focus on formulating the right messages for their target audience, it is often forgotten that great communication starts from within.
If you want your business to evolve, then you need to make some simple, but essential changes to your company culture. As this blog continues, we are going to support you in effective business communications, providing you with the right business communication solutions. By the time you're finished reading, you'll understand the importance of effective business communication, and which elements you'll need to put in place to help your company thrive.
"What is effective business communication," and how do we get the company to thrive?
Although there's no one-size-fits-all strategy for reliable communication, most effective business communication techniques are defined by the following features, they are:
• Concise: In today's fast-paced business world, it pays to get to the point quickly.
• Complete: Ensure that your messages include all the information your employees will need to finish tasks quickly and accurately.
• Conversational: Make sure that you get the tone right when communicating with employees.
• Clear: With effective business communication, the faster you can make your point, the better.
• Considerate: Make sure that your employees always can ask questions and get clarity on instructions they may not understand.
• Confidence: Confidence is one of the most essential characteristics of effective business communication.
• Checked: Ensure that you always double-check your data before passing information onto your team.
And with the above being followed when communicating it allows a host of benefits to effective communication which include:
• Builds and maintains relationships
• Improves creativity and innovation
• Greater productivity and purpose
• Enhanced opportunities for brand growth
How can we implement and create effective communication?
There are a few methods for business communications, and these can include:
1. Web-based communications
This can include everyday communications through channels like emails or instant messaging like Microsoft teams for example.
2. Telephone meetings
Phones removed the location barrier to running productive, fast-moving meetings. It allows for better idea exchange thanks to non-verbal communication and cloud phone systems can accelerate overall collaborations.
3. Video conferencing
Video meetings via channels like Zoom or Microsoft teams enable people to work from where required with still a human connection.
4. Face-to-face meetings
A great thing with face-to-face meetings is that it allows actions to be dealt with quickly.
With the above effective business, communications can help to solve several problems from:
• Lack of everyday productivity
• Poor communication
• Employee turnover
• Poor customer service
So, we believe a communication process is essential for your business but it's also about choosing the right elements that are going to allow effective communications in your business. If you need support in choosing the right communications for your business, contact us today. We can support you from cloud-based IP telephony to traditional services, but we will always ensure it is effective and working together.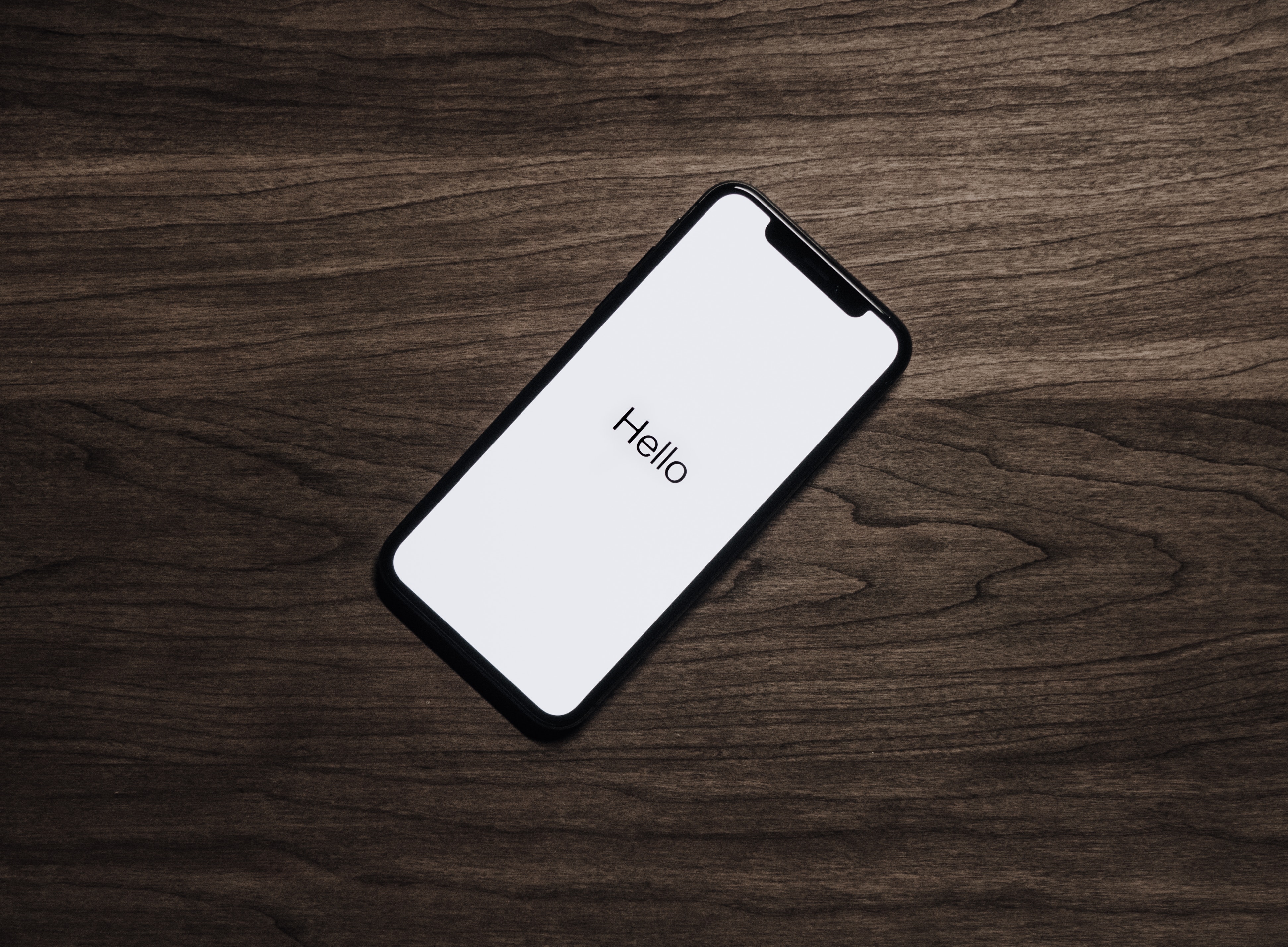 Can we help?
If you have a project, we would be suitable for, please do not hesitate to contact us. We'd love to hear from you!