24 May 2021
Welcome to Jodie our new Compliance and Health and Safety Administrator
We are thrilled to introduce Jodie Symington, who joined our team in May 2021 as our Compliance and Health and Safety Administrator. She will be working with our team in a supervision role, supporting and encouraging her team with her expertise and 15 years of quality, complaisance and health and safety.
Jodie is currently based at our head office near Chichester as our new Compliance and Health and Safety Administrator, but over her long career, she has worked from the bottom up, working within various health and safety roles along with operational roles also. As our Compliance and Health and Safety Administrator Jodie wears many different 'hats' but she always models the high standards of professionalism, attention to detail, and compassion that she expects from her team. She would never ask another to do something that she would not do herself.
Through her working career, Jodie brings with her a wealth of knowledge and experience starting in Facilities Management Jodie then went and did her H&S exams (IOSH and NEBOSH) which followed her career onto work as an H&S Advisor for the last 15 years and thoroughly enjoyed it. Jodie loves problem solving and this career pathway allowed Jodie to be very creative as she got involved in delivering training and producing the training presentations. Jodie has always worked in a service role from admin positions to facilities management and operations management. And has been a career path Jodie has followed. Jodie is one who always looks for opportunities to do further training when it came to self-development. So, with her passion and dedication they are certainly skill sets she can pass into her role.
As her career unfolded before her, she found everyday was different. Jodie loves learning about people and putting simple procedures in place that keep them safe. And also likes knowing that she is helping keeping staff safe, that's the basis of H&S.
When Jodie has free time, she loves going for long walks in nature near her home in Chichester. Or if Jodie isn't out enjoying long walks, she is snuggled up reading a good book or out and about learning something new. Also, for relaxation Jodie also enjoys meditation and yoga.
This is the first time Jodie has worked within the communications industry but is enjoying how varied it is and is looking forward to learning more. Here at DV&D we are working towards the NACOSS Gold accreditation, so Jodie is putting her skill sets to the test starting with putting all our policies and procedures in place so we can be accredited. Other duties are making sure all our other accreditations are up to date, ensuring the H&S is up to date and the training for all the staff. While also carrying out regular audits and actioning any outstanding issues. Jodie brings a wealth of knowledge, making her an ideal fit for DV&D Group. Welcome, Jodie! We are so glad you're here.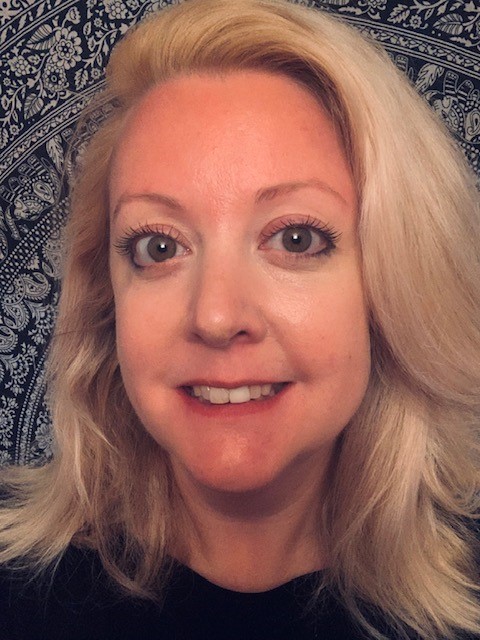 Can we help?
If you have a project, we would be suitable for, please do not hesitate to contact us. We'd love to hear from you!